【The date of up-date;May 29, 2022】
The Philippine government has announced that it will approve entry for tourism (including language study abroad) from February 10, 2022 With this announcement, our school is planning to resume our programs for students who wish to study abroad here in Dumaguete.
Now in Dumaguete, where our school is located, the COVIT-19 situation has been much improved. As of now, there is no patient!  A lot of foreigner have been coming back to enjoy the life here as before. The restriction level is expected to come down soon.
Due to the circumstances above, we will change the dates to resume admissions to study abroad as follows.
【Scheduled date for re-opening of admission to study abroad 】June 1st, 2022 (Wed)
【Scheduled date for admission to study abroad 】July 10th, 2022 (Sun) 
※From Oct. 1 we will raise the price, 20-30% up, because of the the soaring prices in Dumaguete.
(If you book by Sep. 30,  the current price is applicable as long as your check-in is until Dec. 31)
 ★Now, "Follow-up Online Lessons" (Face-to-Face  English Lessons) for graduates are being held as usual.
If anyone other than alumni is interested, please contact us (Especially for those who are considering studying abroad after the Corona pandemic, not just a warm-up with pre-learning).
Being close to your teachers will also motivate you to study abroad, I recommend it.
※ Please use "Google translation".  Then, if you have some question, ask in English from here.
---

☆★☆  We are proud of having so many loyal students who have come back repeatedly. ☆★☆
Our education is excellent! 
Our facility is excellent! 
Our Holidaysare excellent, too!
These three elements are most important for learning English in Philippines.
This is why we have a lot of students who have come back repeatedly.
(One out of six students repeatedly return to further improve their English) 
✔ A RELIABLE ESL School owned by a  Japanese couple.
✔ An ATTRACTIVE ESL School in Dumaguete (No.1 most popular city in the Philippines).
✔ The FIRST ESL School certified by TESDA (Ministry of  Education) as an excellent one in Dumaguete.     


◆ High-proficiency English Teachers
◆ All lessons are one on one
◆ Original up-to-date materials
◆ Native speaker one-on-one lessons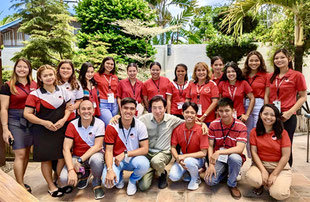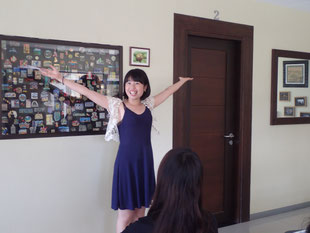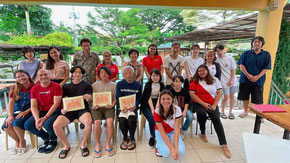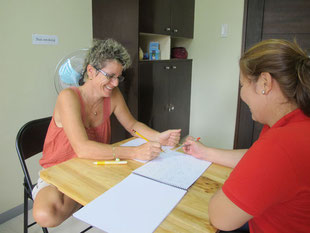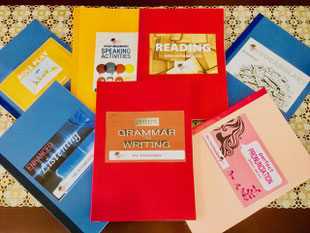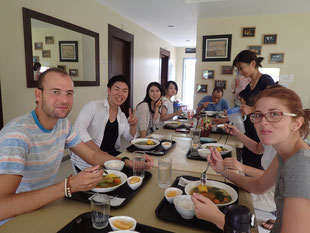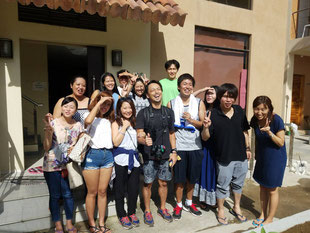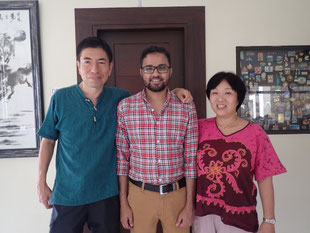 ◆ Gorgeous looking high-quality facility
◆ All comfortable single rooms
◆ Pool and gym just like in 4 star hotels
◆ Delicious forty kinds of food menu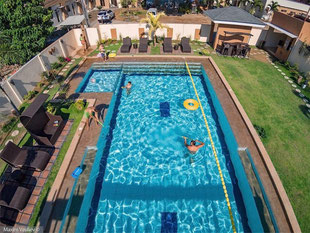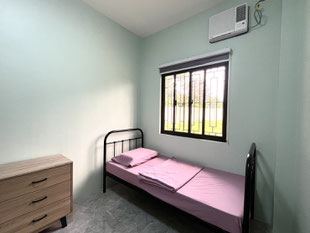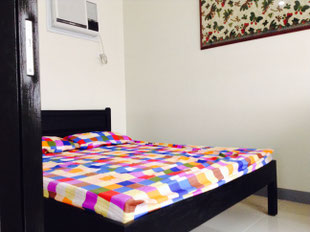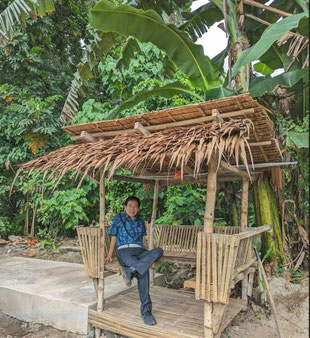 Our food served at luch and dinner time.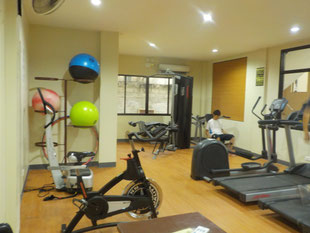 Holidays is excellent, too!

◆ Resort life nearby at weekends
◆ Cost-saving activities with  teachers
◆ Sate and secure, but deep experience
◆ Internatinal restaurant and cool cafe.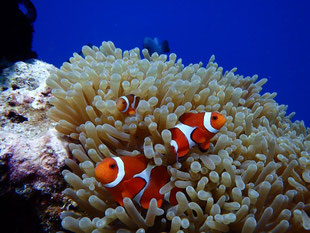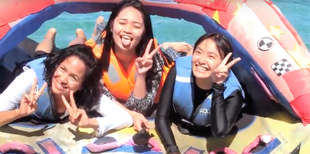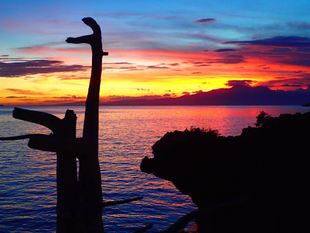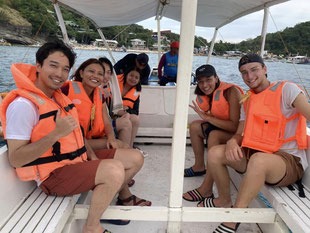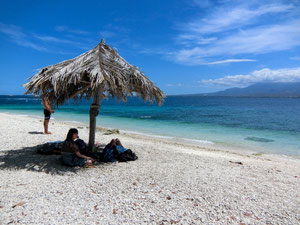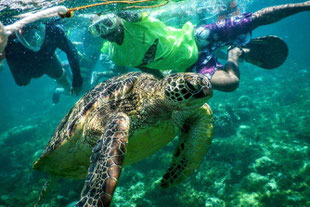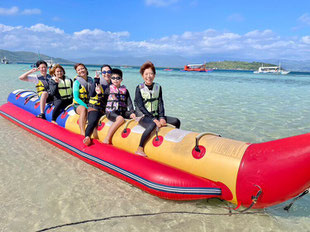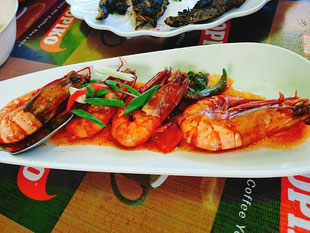 As you can see above, our "Education is good enough", "Facility is good enough" and our "City is good enough"!
Now let us share with you our cost-performance!
The price for 6 hours of one-on-one lessons (per day) and living in a economy single room for 4 weeks, however, is only 1,270US$
(including weekday meals, Wifi and clothes washing)
+ Special campaign for those staying more than 4 weeks.
See the below table which compares the price between We'll English Academy and 7 ESL schools in Cebu.
Note: The conditions are the same (6 hours of one-on-one lessons/day, single room, 4 weeks)
School Name
Price

We'll English Academy

vs

 Average price of 7 ESL schools - Cebu

Price Difference between We'll

and 7 ESL in Cebu

Dumaguete We'll
 1,270
1,270 ~

  Difference with average price is

minus 716

(You save 716US$)

 

 

  Difference with the cheapest price is

minus 421

(You save 421US$)

Cebu  C ESL School

 2,220

      Average price of Cebu ESL school

is  1,986

Cebu H ESL  School
 2,127
Cebu I ESL  School
 2,008
Cebu T ESL  School
 1,972
Cebu F ESL  School
 1,907
Cebu N ESL  School
 1,691
Cf. Web site of major agent; SCHOOL WITH
As you see from the above table, the package price of We'll English Academy is less expensive than the average price of Cebu ESL schools. In fact, the price is difference is more than 600US$!
Then, the cost performance of learning at We'll English Academy is excellent enough.
This is why students repeatedly come back to our academy and excitingly introduce their friends as well!

---